Michelle Muhlnickel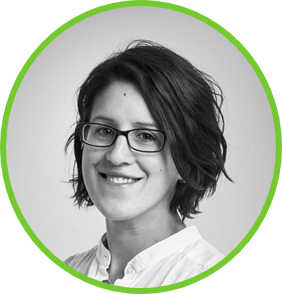 Group Leader/Anlaytical Chemist
Melbourne




Professional Background
Over 15 years of experience working as a chemist in the power generation and mineral processing industries. Inorganic and elemental analysis of various sample types, particularly fuels such as coal, oil and biosolids as well as pharmaceuticals, soils and waters. Material characterisation particularly for energy industries. Trace metal determination on a wide range of samples. Thermal analysis including oxidation and pyrolysis reactions. Problem solving for difficult sample matrices.
Areas of Expertise
Coal resource evaluation.
Combustion chemistry of coal, biomass and alternative fuels such as RDF.
Development of analysis methodologies for a wide range of solids.
Analysis of raw materials and chemical products.
Inorganic analysis of unknowns.
Project Manager of large analytical projects.
Client management.
Laboratory management.
Relevant Project Experience
Projects for GDF Suez Loy Yang B coal analysis project.
Projects for Yallourn PS coal analysis project Projects for Cement Australia fuels analysis projects.
Projects for Blackham Resources Bore core analysis.
Qualifications
Bachelor of Applied Science (Chemistry)