Additive Manufacturing Industry Information Sessions, in Gippsland on 24th, 26th, 27th September 2018
Posted by Trevor Layzell on 24 September 2018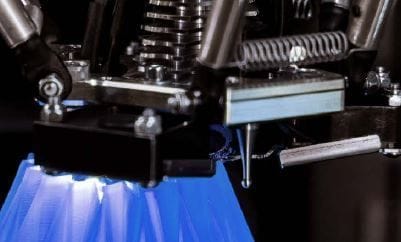 We are pleased to invite you to attend one of a series of three industry information sessions around the potential of Additive Manufacturing, being conducted across Gippsland by HRL, in partnership with Federation University and CSIRO.
Additive Manufacturing is the process of joining materials to make objects from 3D model data, usually layer upon layer, as opposed to subtractive manufacturing methodologies.
The industry information sessions are to be held at Warragul on Monday 24th September, at Traralgon on Wednesday 26th September, and at Sale on Thursday 27th September 2018.
Please join us at these free events to ask questions and gain an insight into the process of Additive Manufacturing and understand how it could benefit your business in the future.
Click here to read the full invitation and to register.

Author:
Trevor Layzell
About: Senior Materials Engineer
Connect via:
LinkedIn