Join HRL at the 2022 Energy from Waste Conference
Posted by Anthony Douglas on 10 March 2022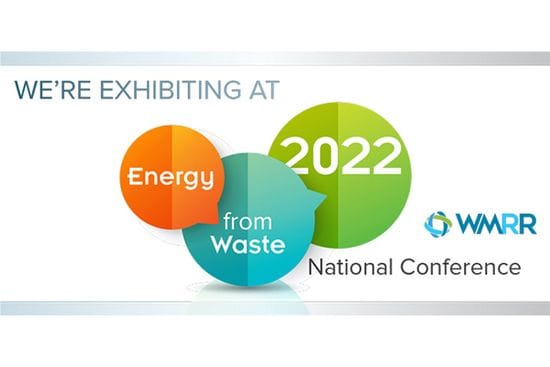 Are you considering alternatives to landfill for your waste or are you interested in developing a Waste to Energy/Energy from Waste project? Come and join representatives from HRL, industry, technology providers and all levels of government as we explore the theme of "The role of EfW in delivering a net zero future". HRL will be an exhibitor at the 2022 WMRR National Energy from Waste Conference in Melbourne on 16 – 17 March (at ZINC, Federation Square) with representatives from HRL's Process & Environmental, Laboratory & Testing and Engineering & Materials business units available to answer your questions on all things WtE/EfW. No matter where your interest or project is on the EfW project lifecycle, HRL has services to meet your needs: Owners Engineering, performance testing and combustion optimisation, waste audit and characterisation, boiler & vessel inspection and certification services, and a range of other specialist services. HRL can offer leading edge flue gas and flame temperature monitoring, combustion air monitoring and carbon burnout detection, to enable optimum operation of the boiler, SNCR (de-NOx system) and bottom ash quality.
For more information on the conference and to register click here.
For further information about HRL's Waste Solutions click here and for HRL's Waste Analysis click here.

Author:
Anthony Douglas
About: Over ten years' experience in project engineering and project management, and over eight years' process engineering experience. Recent experience includes the development of large-scale Waste to Energy (WtE) or Energy from Waste projects, including an Australian first renewable energy project utilising moving grate combustion technology (the Kwinana Waste to Energy Project), with a focus on environmental, regulatory and commercial viability, phased project delivery and strategic stakeholder management.