Join Uniper and HRL at PowerGen Australia
Posted by Dr Fedir Woskoboenko on 30 July 2019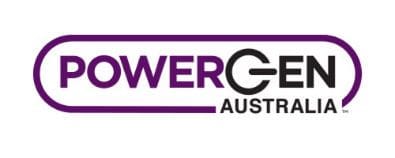 Uniper and HRL at PowerGen Australia 2019
Uniper and HRL will be at PowerGen Australia 2019 from 14-15 August at the Melbourne Conference and Exhibition Centre. PowerGen is co-located at the Power and Utilities Australia Conference and Expo.
PowerGen Australia will cover all forms of power generation, from conventional to renewable energy and other low-carbon options.
At PowerGen Australia you will be able to discuss challenges facing the power industry as well as opportunities and solutions for advancing the power generation sector.
Please join us there.
To get a free ticket to PowerGen Australia 2019 visit the Uniper events webpage
Power and Utilities Australia Conference and Expo 2019

Author:
Dr Fedir Woskoboenko
About: Many years of experience in technical, leadership and management roles and is a principal consultant. Technical expert in energy and power. Extensive networks in power and energy industries, government and university sectors.
Connect via:
LinkedIn