The Future of Australia's Waste to Energy Industry
Posted by Anthony Douglas on 8 September 2020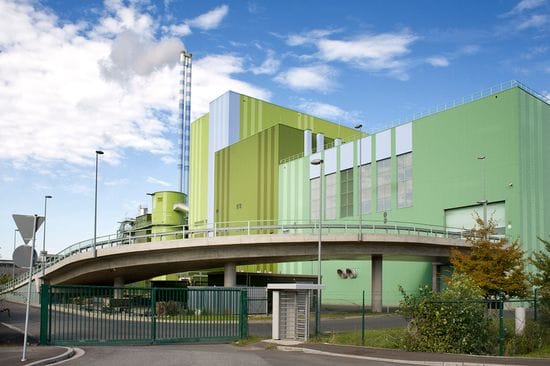 A typical WtE facility
Australia's Waste to Energy (WtE) industry has an important role to play as we move towards a circular economy. The future of Australia's Waste to Energy industry has been discussed in the June/July 2020 issue of Inside Waste.

Anthony Douglas, senior process engineer of HRL, and Jason Pugh general manager commercial of East Rockingham Waste To Energy, were interviewed by Inside Waste. Anthony said that 'Policy uncertainty and its impact on access to long-term residual waste supplies is probably the biggest issue facing the WtE industry'.

HRL offers support services and expertise across the entire Waste to Energy project lifecycle: from sampling and characterisation of wastes (both mixed wastes and homogeneous wastes, such as biomass), to project development and engineering services (e.g. waste flow analysis, owners engineering and environmental approval support services), boiler baseline inspection and performance testing services (prior to handover to operations), through to on-going boiler and pressure vessel inspection and testing services, once in the operation and maintenance phase.

There are several articles on the WtE industry in the June/July issue along with the interview with Anthony Douglas and Jason Pugh on p.30-31. Issues of Inside Waste can be viewed online from their Latest Magazine link.

For further information about HRL's services to the waste industry please go to our Waste Analysis and Waste Solutions pages or download our Energy from Waste services flyer.

Author:
Anthony Douglas
About: Over ten years' experience in project engineering and project management, and over eight years' process engineering experience. Recent experience includes the development of large-scale Waste to Energy (WtE) or Energy from Waste projects, including an Australian first renewable energy project utilising moving grate combustion technology (the Kwinana Waste to Energy Project), with a focus on environmental, regulatory and commercial viability, phased project delivery and strategic stakeholder management.