HRL joins partnership program of CODA (Centre of Decommissioning Australia)
Posted by Dr Rebecca Heim on 28 September 2023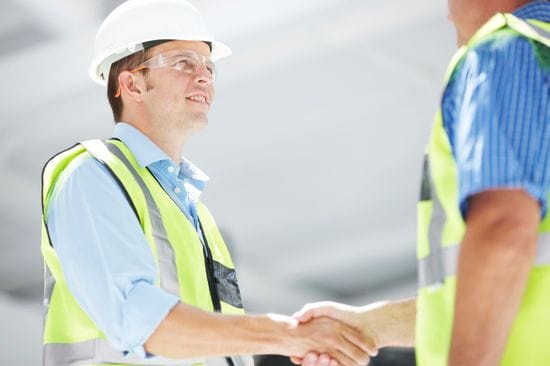 HRL joins partnership program of CODA
We are excited to share some fantastic news from HRL. We have joined the partnership program of CODA (Centre of Decommissioning Australia) to offer our expert consulting and laboratory analysis capabilities to help support the growth of Australia's oil and gas decommissioning industry.
But what is CODA?
CODA is an independent initiative dedicated to creating a collaborative and sustainable approach to decommissioning Australia's aging oil and gas infrastructure. They work together with industry, government, and the community, aligning perfectly with HRL's commitment to innovation and excellence.
Our partnership was officially announced in the July 2023 Newsletter, which you can read for more insights: Read more
We are inspired by the potential of this collaboration and look forward to pioneering ground-breaking solutions in the oil and gas decommissioning sector.
Stay tuned for updates as we undertake this important work with CODA and the other partners.

CODA is developing a collaborative and sustainable decommissioning industry for Australia

Author:
Dr Rebecca Heim
About: Rebecca has 15 years of experience as a research scientist, biochemist, and sales professional within the environmental, O&G, manufacturing, FMCG, baking, nutraceutical, pharmaceutical, medical, home, and personal care industries. Rebecca is skilled in performing scientific research, managing accreditation, and evaluating project feasibility.
Connect via:
LinkedIn